【Delp Instruments】A manufacturer specializing in RoHS, heavy metals, alloy analysis, halogen and other elemental analysis instruments!

DP800 portable RoHS detector
Product Number DP800
This page provides information such as DP800 parameters and common problems of the DePu portable RoHS detector. If you need to know the quotation, you can consult us online or call us at 13418616619!
Product Name: Handheld/portable fluorescence spectrometer

DP-800 is a spectral analysis instrument based on XRF (X Ray Fluorescence, X-ray fluorescence) spectroscopy analysis technology, mainly composed of X-ray tube, detector, CPU and memory, because of its portable has the characteristics of high efficiency, portability and accuracy, so that it has important applications in alloys, ores, environment, consumer goods and other fields.

Model: DP-800
Functional use: RoHS detection analysis/alloy analysis
Key performance benefits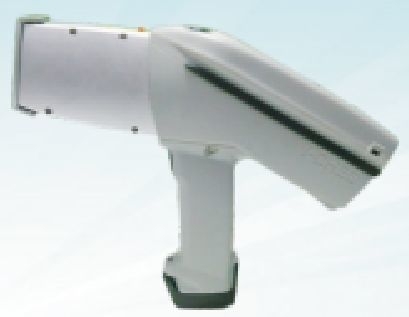 → Light weight, small size, ergonomic design of pointed nose part
→ One-touch button design, simple operation
→ 1/3 body aluminum alloy structure, good heat dissipation effect, stable work
→ Massive storage and long standby time
→ Flexible and versatile communication functions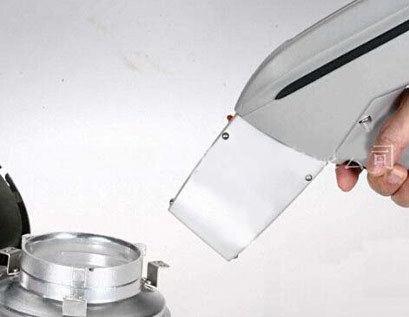 → Excellent performance, on-site non-destructive testing, automatic compensation for irregular or small sample testing
→ Fast start-up of 10 seconds is better than similar instruments; The test speed is fast, and it can accurately analyze the metals involved in RERA and prioritize the control of contaminated metals in seconds
→ Rugged construction, sealed large screen color TFT display, no LCD altitude sickness, moisture-proof and dustproof
→ Stable and advanced operating system, advanced I-smart software, fast response
Scope of application
Household appliances, IT and long-distance communication equipment, civil equipment, lighting equipment, power tools, toys, sports equipment, electronic products, food, textiles, jewelry, cosmetics, steel, chemical industry, etc.
In short, it is suitable for the analysis of harmful elements of military and civilian electronic products and equipment in all walks of life; Analysis of low alloys, stainless steels, nickel, titanium, cobalt, copper alloys, and other alloys and jewelry; Non-ferrous metals, rare metal detection, analysis. Analysis of harmful elements in organic and inorganic substances such as food, textiles, and petroleum.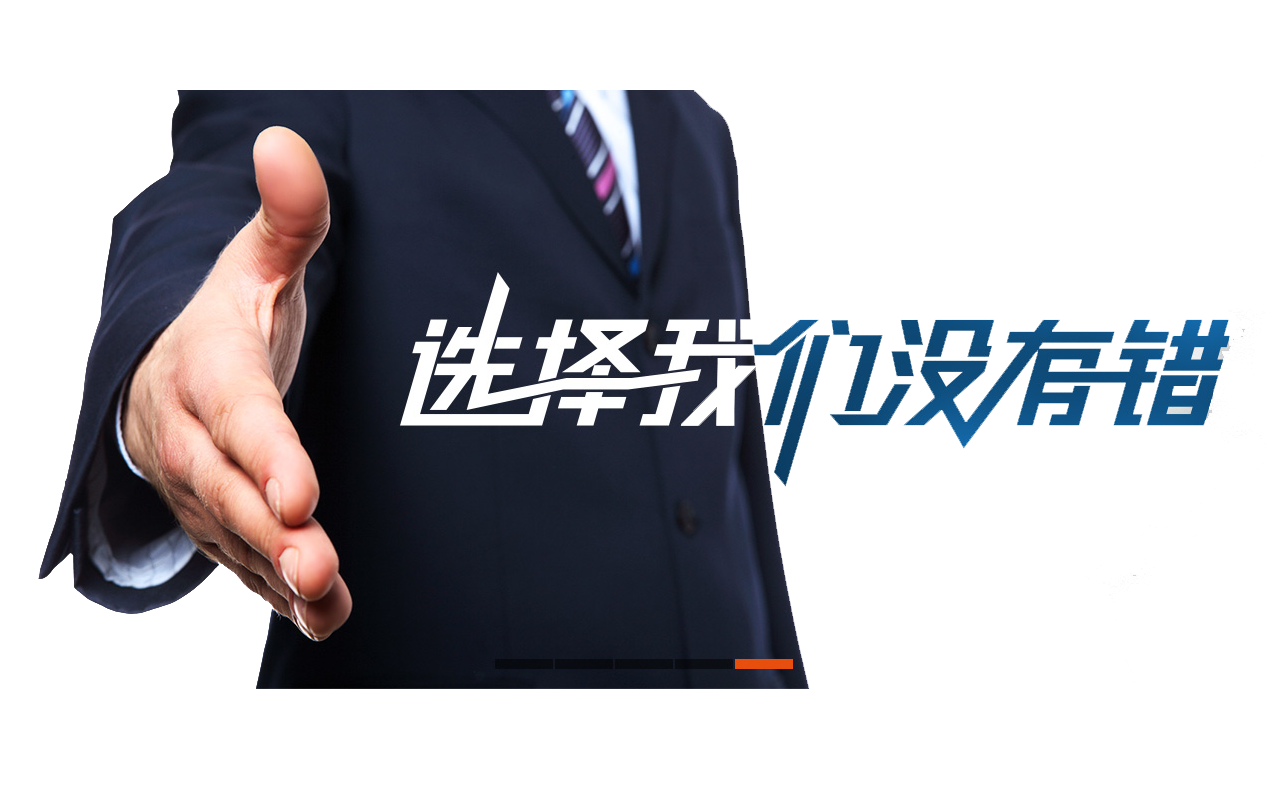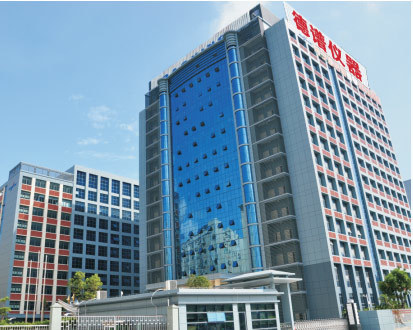 Strong strength
A well-known domestic brand
, a national high-tech enterprise
, Sino-German joint venture
, has a third-party testing laboratory
to provide environmental protection quality solutions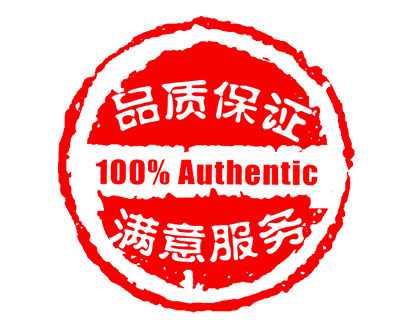 Quality assurance
Introduce advanced German professional technology
, independently develop and produce imported core accessories
, and
strict product quality assurance system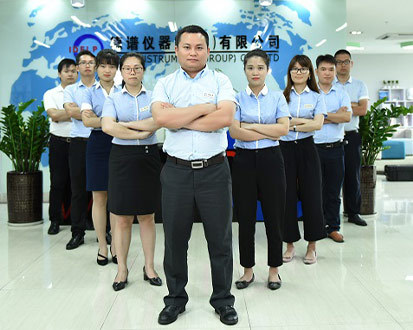 Professional pre-sales service
The enthusiastic and energetic sales team
provides professional product consultation, laboratory planning guidance, instrument selection and other services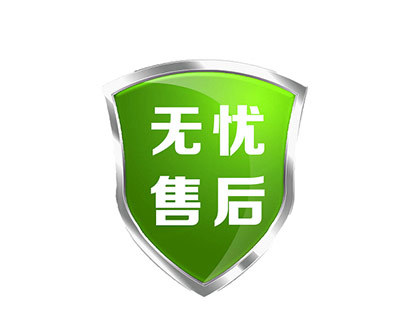 After-sales service
1. Provide free ROHS training and instrument operation for 2-3 working days.
2. Free software upgrade for life, provide the most effective technical service, fast telephone response, respond within 4 hours after receiving user fault information, under normal circumstances, send people to repair and eliminate faults within 24-72 hours nationwide, and the cause of the epidemic will be discussed separately!
3. Installation, commissioning, acceptance, training and technical services are free of charge to train operators on the user's site.
4. Lifelong maintenance of the instrument, free inspection and maintenance will be provided regularly every year.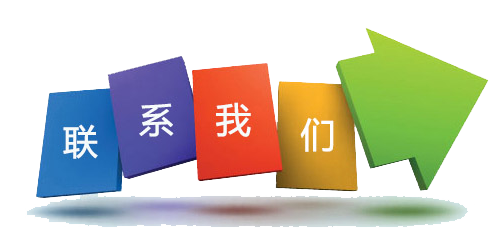 Key words:
Gradient high performance solution
FAQ
Can ROHS testing instruments test metal elements?
ROHS detection instrument is a professional equipment used to detect whether electronic components, household appliances, toys and other products contain harmful substances. These harmful substances may pose a long-term threat to humans and the environment, so the application of ROHS detection instruments is of great significance.
The answer to the question of whether ROHS detection instruments can test metal elements is affirmative. Because the scope of ROHS testing not only includes harmful substances, but also includes the detection of metal element components in qualified products. These metal elements include lead, cadmium, mercury, etc., which are widely used in product manufacturing. Although these elements are necessary, excessive use poses great harm to human health and environmental protection. Therefore, the emergence of ROHS detection instruments has brought great convenience to our detection of metal elements.
Which is the best gas chromatograph?
Gas chromatograph is a commonly used analytical instrument, which is widely used in chemistry, biology, medicine and other fields. However, there are many gas chromatograph brands on the market, and the prices are far from the same, making it difficult to choose. So, which gas chromatograph is better?
First of all, we need to understand the basic principles and performance indicators of gas chromatographs. Gas chromatograph uses samples to evaporate into a gaseous state at high temperatures, separate them by column, and then detect the degree and content of different components by detectors. Common performance metrics include resolution, sensitivity, linear range, repeatability, and more.
When choosing a gas chromatograph brand, we can consider the following aspects:
1. Brand awareness and word of mouth. Well-known brands usually have high technical strength and after-sales service guarantee, and have a better reputation.
2. Technological innovation and R&D capabilities. Gas chromatograph technology is constantly updated, and brands with strong R&D capabilities and technological innovation capabilities are more competitive.
3. Product performance and price. The performance and price of different brands of gas chromatographs vary greatly, and you need to choose according to your actual needs and budget.
4. After-sales service and technical support. Various problems may occur during the use of the gas chromatograph, and after-sales service and technical support can solve the problem in time to ensure that the instrument is running.
Which is the best service provider for RoHS spectrometers?
RoHS spectrometer is an instrument used to detect harmful substances in products. It can detect whether products contain lead, mercury, cadmium, Hexavalent chromium and other harmful substances to ensure human health and environmental safety. So, which one is the best service provider for RoHS spectrometers?
Firstly, we need to understand the basic principles and detection methods of RoHS spectrometers. RoHS spectrometer is an instrument based on the principle of spectral analysis, which can determine whether a sample contains harmful substances by analyzing the elements and compounds in the sample. The detection method of RoHS spectrometer is generally X-ray fluorescence spectroscopy (XRF).
What instruments are used to detect RoHS in electronic and electrical products?
RoHS (Restriction of the Use of Certain Hazardous Substances Directive) is a regulation established by the European Union aimed at limiting the content of harmful substances used in electronic and electrical products. These harmful substances include lead, mercury, cadmium, Hexavalent chromium, polybrominated biphenyls and polybrominated diphenyl ethers. To ensure product compliance with RoHS regulations, specific instruments need to be used for testing.
RoHS testing instrument is a device specifically designed to detect the content of harmful substances in electronic and electrical products. These instruments can detect the content of lead, mercury, cadmium, Hexavalent chromium, polybrominated biphenyls, Polybrominated diphenyl ethers and other harmful substances in products. RoHS test instruments are usually tested with X-ray fluorescence (XRF).
What is ROHS testing?
ROHS testing, full name Restriction of Hazardous Substances testing, refers to the testing of the content of specific hazardous substances in electrical and electronic products and wire and cable products to ensure that the products comply with relevant regulations and standards, thereby protecting consumers and the environment from harmful substances.
The origin of ROHS testing can be traced back to the European Union's Restriction of the Use of Certain Hazardous Substances Directive (RoHS Directive) issued in 2003, which requires companies to limit the content of harmful substances such as lead (Pb), mercury (Hg), cadmium (Cd), hexavalent chromium (Cr6+), polybrominated biphenyls (PBB) and polybrominated diphenyl ethers (PBDE) in electrical and electronic products and wire and cable products sold in the European market, and requires enterprises to test the content of their products.