【Delp Instruments】A manufacturer specializing in RoHS, heavy metals, alloy analysis, halogen and other elemental analysis instruments!

Corporate Culture
Belief:
Sincerity as the foundation, serving the heart
Sincere unity and determination to forge ahead
Brave to innovate, green and environmentally friendly
Purpose:
Taking technology as the core and quality as the life;
Innovation is the driving force for development and service is the driving force.
Concept:
Creating a World Value Brand for Analytical Instruments!
Mission:
Make the world more environmentally friendly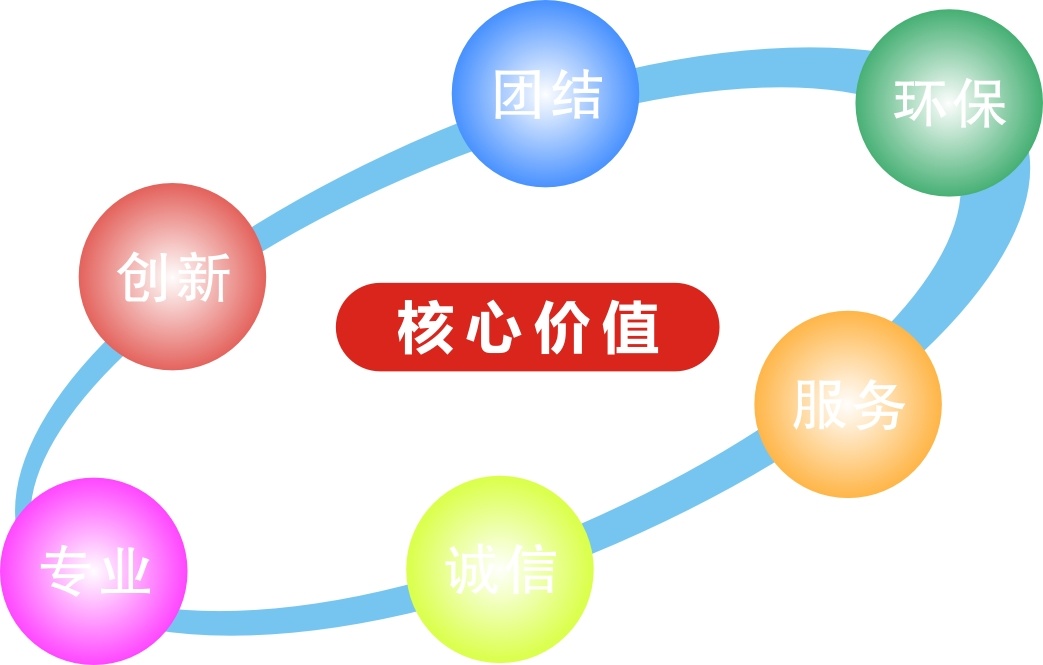 online consultation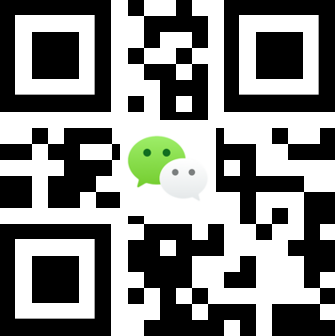 Create the world's most valuable brand of analytical instruments! Make the world greener!