【Delp Instruments】A manufacturer specializing in RoHS, heavy metals, alloy analysis, halogen and other elemental analysis instruments!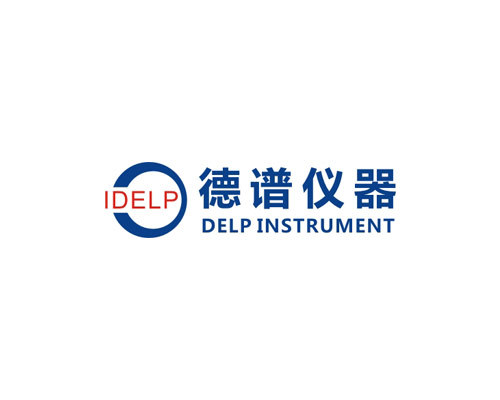 What's working principle of DX3201?
A: Principle: Stream of electrons generated through high voltage flows into the X-ray tube and target material shall generate primary X-rays, which shoot into the sample products being tested after filter and aggregation and generate secondary X-rays, that is X fluorescence we usually refer. After being detected by the detector, X fluorescence is amplified and undergoes data reduction, which is entered the computer. Finally, the computer calculates the results we need.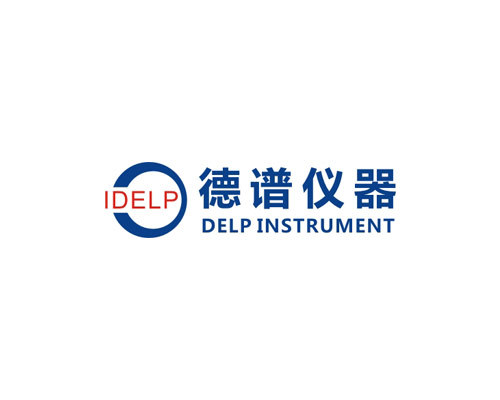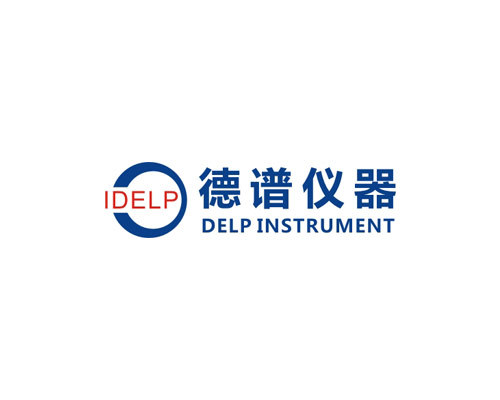 online consultation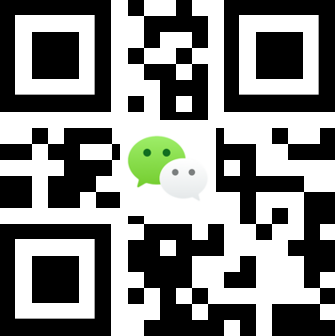 Create the world's most valuable brand of analytical instruments! Make the world greener!