【Delp Instruments】A manufacturer specializing in RoHS, heavy metals, alloy analysis, halogen and other elemental analysis instruments!

Franchise Cooperation
Shenzhen Depu Instrument Co., Ltd. is specialized in the development, manufacture and sales of testing instruments. At present, in order to further develop the domestic market, the company recruits agents all over the country. (Urgently recruit agents in Zhejiang, Jiangsu, Chengdu and Chongqing.) Contact
: Mr.
Yang Tel: 13751165856
Business QQ: 1500060698
E-mail: 1500060698@qq.com
online consultation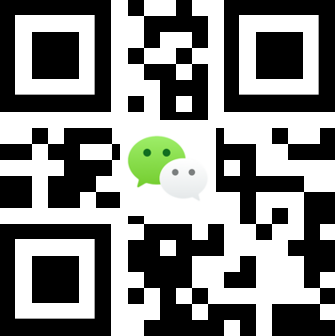 Create the world's most valuable brand of analytical instruments! Make the world greener!