【Delp Instruments】A manufacturer specializing in RoHS, heavy metals, alloy analysis, halogen and other elemental analysis instruments!

Enterprise Recruitment
Employees are the greatest wealth of Depu, the fundamental advantage of Depu's competitiveness, first-class talents, first-class quality, in order to create a first-class enterprise.
In an equal and free working environment, all employees of Depu Instruments can do their best and do their best.
The company advocates harmonious management concept, employees and enterprises and society win-win development.
Hand in hand to forge ahead, Depu brilliant!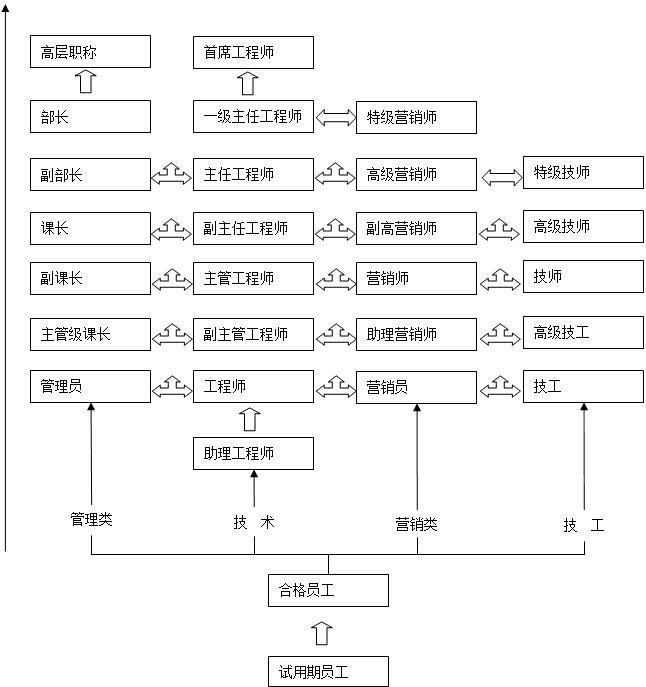 online consultation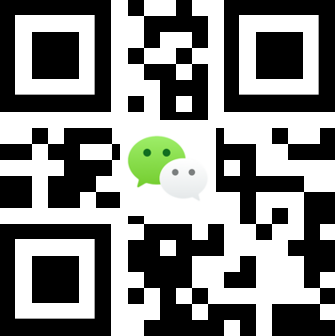 Create the world's most valuable brand of analytical instruments! Make the world greener!