【Delp Instruments】A manufacturer specializing in RoHS, heavy metals, alloy analysis, halogen and other elemental analysis instruments!

Overall laboratory solution
The company focuses on independent products such as spectrometers, chromatographs, and mass spectrometers, and provides customers with comprehensive solutions for various laboratory element detection instruments.
The company has independently developed and innovated high-tech instrument products, and has good cooperative relationships with many famous instrument manufacturers both domestically and internationally. With years of sales experience in instrument equipment, our company has a professional research and sales team, and many professional personnel to provide you with high-quality services. The product already includes various products from the entry-level application stage to the integrated application stage, and continuously enriches the product variety to meet the various needs of Chinese enterprise customers at different stages. It can provide comprehensive enterprise laboratory application instrument services. As a domestic service provider for analytical instrument solutions, Delphi has always been committed to the analytical instrument industry, providing customers with competitive solutions and services.
online consultation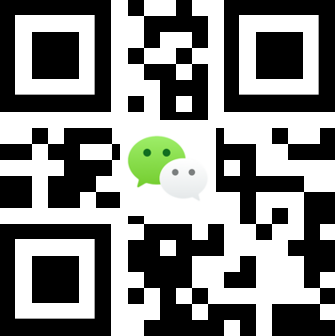 Create the world's most valuable brand of analytical instruments! Make the world greener!