【Delp Instruments】A manufacturer specializing in RoHS, heavy metals, alloy analysis, halogen and other elemental analysis instruments!

After-Sale Service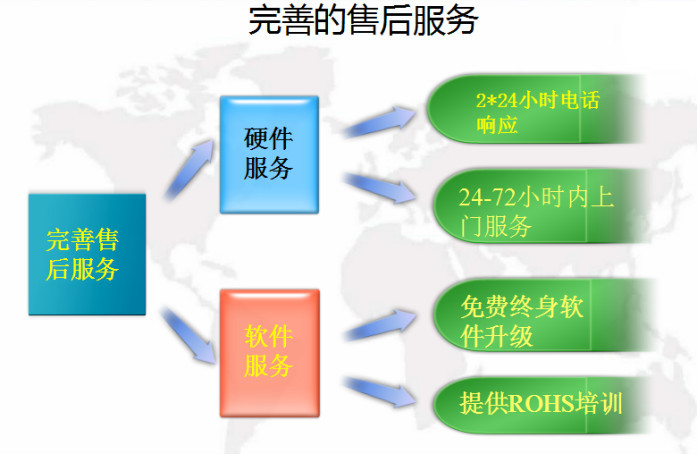 Shenzhen Depu Instrument Co., Ltd. is headquartered in the picturesque Daqianhei Financial Center of Shenzhen. The high-tech strategic emerging industry zone and production base are established in Shanghai, with branches in cities such as Shenyang, Chengdu, Wuhan, Hangzhou, Xiamen, Kunming, Guangzhou, Dongguan, etc; It is a high-tech enterprise that focuses on the research and development, production, and sales of spectroscopy (XRF), chromatography, and mass spectrometry products; It has two wholly-owned subsidiaries, Shenzhen Shengwangda Instrument Equipment Co., Ltd. and Shenzhen Dezewei Testing Technology Co., Ltd., and also controls Hong Kong Songsheng Electronics Co., Ltd. and Shenzhen Longgang Wanda Industrial Park.
online consultation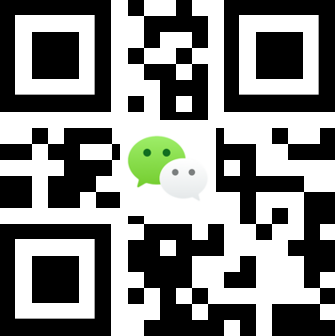 Create the world's most valuable brand of analytical instruments! Make the world greener!