【Delp Instruments】A manufacturer specializing in RoHS, heavy metals, alloy analysis, halogen and other elemental analysis instruments!

Team Style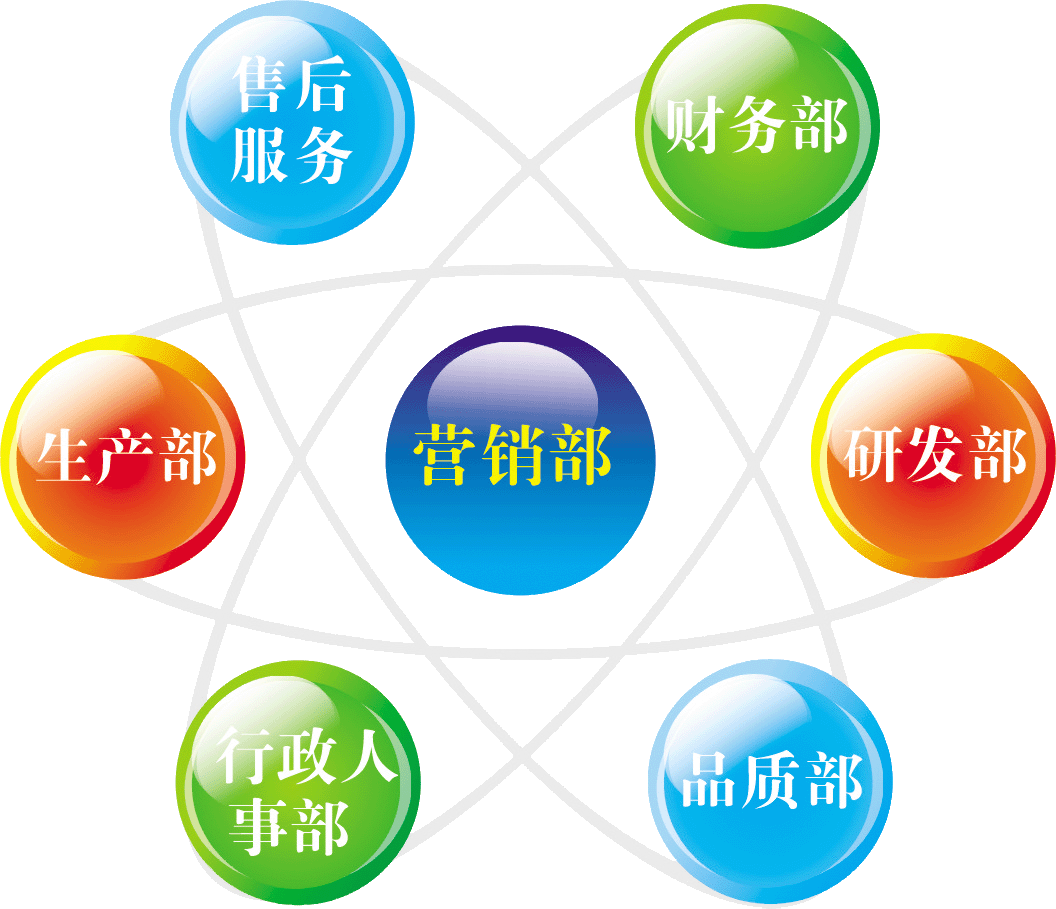 Our technology comes from a R&D team of German technical experts, resulting in an international technology position for X-ray fluorescence analysis products. "Cooperation and exchange beyond national boundaries to create a world-class brand" We will, as always, regard customers as relatives, integrity-based, service to heart, through concept innovation, technological innovation and management innovation, Depu Instruments will be built into the largest manufacturer of high-quality analytical and testing instruments.
1. Do a good job of bridging communication with customers. Conduct regular customer satisfaction surveys to comprehensively and accurately understand customer needs and expectations for product performance, price, cycle and other aspects, and communicate these needs and expectations to the entire organization.
2. Do a good job in serving customers, and win the trust of customers with high-quality, fast and thoughtful service. Strengthen the guidance of customer needs and build a loyal customer base. Gradually expand overseas markets and seek new growth points for instruments and equipment products.
3. Guide all employees to actively work from the user's point of view, face up to the shortcomings and devote themselves to the improvement of product quality and work quality, and promote the excellent performance model with a serious and responsible attitude.
4. Establish common goals and visions, create a win-win atmosphere for the harmonious development of enterprises and employees, and create a passionate and stable combat team.
Employees are the most active resources of the enterprise, as long as we do our best and take the initiative to cooperate, on the basis of realizing personal value, we strive to achieve the improvement of team strength.
online consultation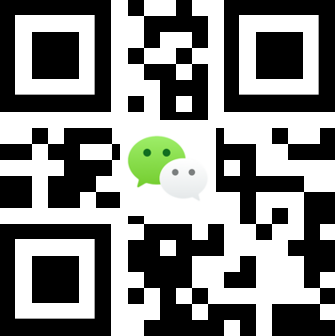 Create the world's most valuable brand of analytical instruments! Make the world greener!