【Delp Instruments】A manufacturer specializing in RoHS, heavy metals, alloy analysis, halogen and other elemental analysis instruments!

What are the highest content limitations of the six substances restricted in the ROHS respectively?
A: 1,000ppm (hexavalent chromium), 100ppm (cadmium), 1,000ppm (mercury), 1,000ppm (lead), 1,000 ppm (polybrominated biphenyls) and 1,000ppm (polybrominated diphenyl ethers).
TypeInfo: Solutions
online consultation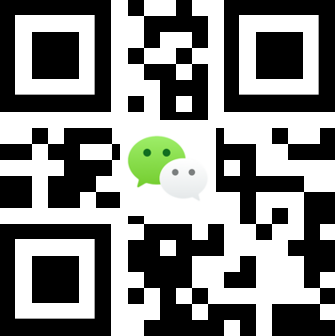 Create the world's most valuable brand of analytical instruments! Make the world greener!