【Delp Instruments】A manufacturer specializing in RoHS, heavy metals, alloy analysis, halogen and other elemental analysis instruments!

What tests can our equipment do?
A: ROHS detection, full elemental analysis of all types of materials and plating thickness of metals.
TypeInfo: Solutions
online consultation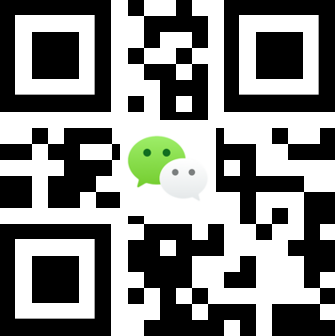 Create the world's most valuable brand of analytical instruments! Make the world greener!